St. George's Episcopal Church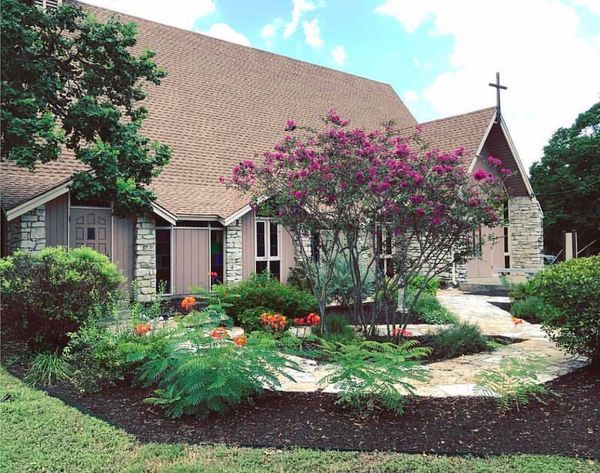 In 1950, Bishop John Hines arranged for the purchase and relocation of a surplus army chapel from Bastrop's Camp Swift onto property newly purchased by his young congregation.
As the parish grew, new ministries developed in St. George's Day School, a preschool and in St. George's Court, a senior housing community in northeast Austin.
St. George's remains committed to ministries of outreach, hospitality, and pastoral care. Visit the church's website.