Ancillary Classes
Ancillary classes included in the school curriculum sets St. George's apart from other preschools in its variety and quality of offerings. Children who attend 5 days/week will enjoy these enrichment classes twice a week.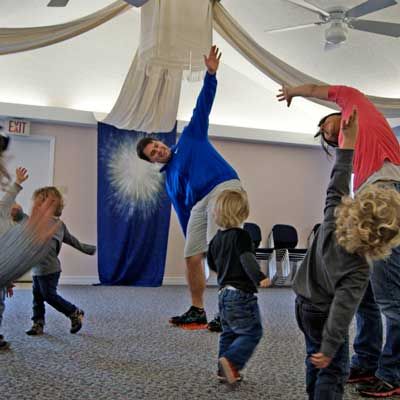 Music
Through a hands on highly interactive music program children learn rhythm, movement, listening skills, and memory skills. The also make emotional connections when learning songs and dancing.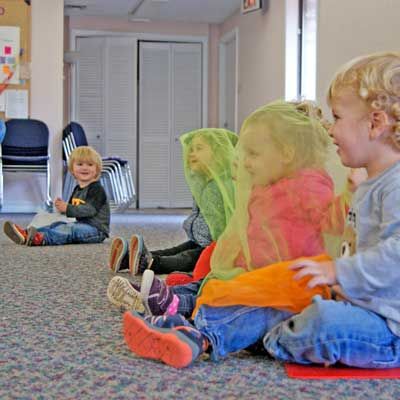 Motor Skills
The development of large muscles is just as important as all the other developmental processes. Motor Skills is a class focused on children's coordination, strength, focus, and muscle memory.
Chapel
At St. George's Episcopal School we recognize the diverse attitudes and ideas surrounding religion. Our guiding principles of loving ourselves, loving one another, taking care of our earth, and being kind and forgiving, is seen in our daily interactions. Chapel is a time for our school community to share simple bible stories and songs that bring all that together.