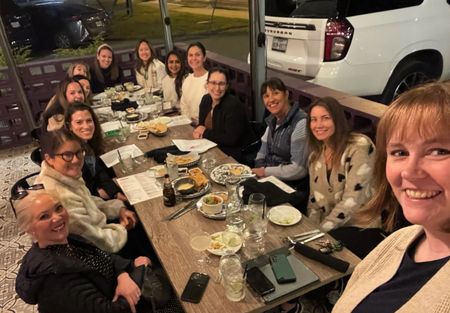 St. George's Parents, Teachers & Friends Organization
St. George's PTF is a parent, teacher and community run organization that supports the mission of St. George's Episcopal School by creating a positive union between the school, students, parents, teachers and community.
PTF is the driving force behind fundraising and providing additional resources to St. George's Episcopal School. At St. George's, we feel that parental involvement at every stage of children's educational development is essential. In order to be an active part of the school's mission, program, and activities, all parents are invited to join St. George's PTF Organization. The PTF also works to foster closer relationships among parents at the school, speak as a collective voice through a dedicated seat on the School Board, coordinate volunteer efforts at the school, and organize school fundraising activities.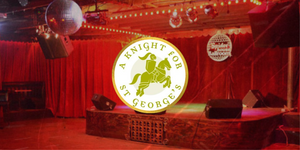 Join us for a night of fun, friends and food as we raise money for St. George's Episcopal School.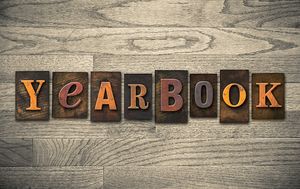 St. G's Yearbook - Coming Soon
Cherish the memories of your child's time at St. Georges and buy a yearbook today!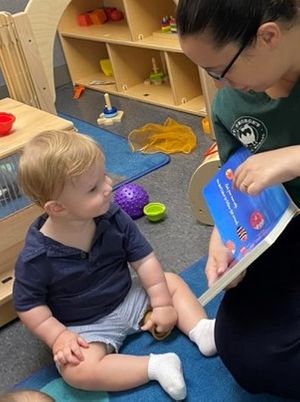 Help us build our library with these carefully selected books to match themes within our curriculum . A nameplate, with your child's name, will be placed inside the book. The Head of School will read the book and sing Happy Birthday to your child. After the book is enjoyed by your child and classmates, the book will be placed in our library for others to share.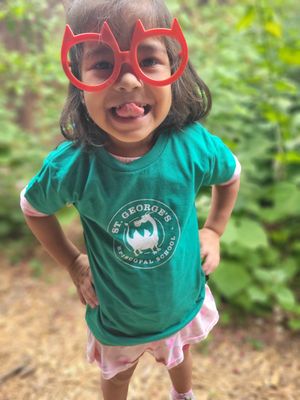 All-new, high-quality St. George's T-Shirts! Snag one for your kid(s) and also one for mom & dad. Children's shirts are hunter green with a white St. G's logo, sizes 2T-5T. Adult shirts come in purple or green, both with a white St. G's logo, sizes S-XL.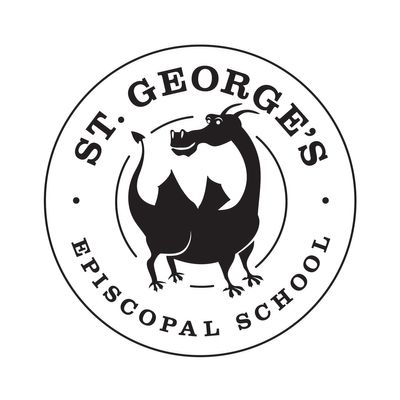 St. George's Episcopal is not able to incur any credit card fees through online donation pages. Please select the amount you would like to give. For example, $100 donation will be $105 so that we can receive 100% of this donation. Thanks for your support!