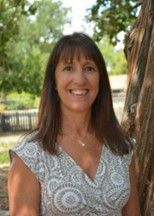 Jerri's Bio
The Head of School, Jerri Thompson, has 40 years of experience as an early childhood educator, administrator, trainer, and consultant. She started her work in early childhood as a teacher and then moved into the area of administration. Jerri has developed a passion for teaching adults, consulting, advocacy, and developing curriculum and assessment tools for young children. She published the Thompson's Scope and Sequence and Assessment Companion Tools for children Birth-Kindergarten that St. George's uses to guide teachers to develop a rich curriculum and evaluate the children on their growth and development.
Jerri is also a Master Registered Trainer through the Texas Early Childhood Development System, and a Child Care Health Consultant. She began her own training and consulting business, ECEToday.com. Through this business, she travels around Texas delivering impactful presentations for administrators and teachers in the field of Early Childhood.
Her calling to be an educator started at a young age and she is committed to helping others develop this passion for the young.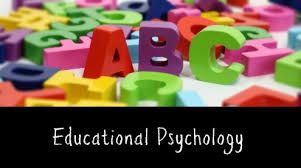 Educational psychology has always been a love of mine. While obtaining my undergrad in Human Development and Family Studies, I became fascinated with how children learn. I was highly influenced by cognitive and developmental perspectives when studying how children learn. One of my favorite developmental psychologists was Erik Erikson, probably because I had such a passion and fascination with how children between 0-5 years grow and develop, and the role family members and caregivers play during this time of their lives.
I had already begun my practical work with young children and...
more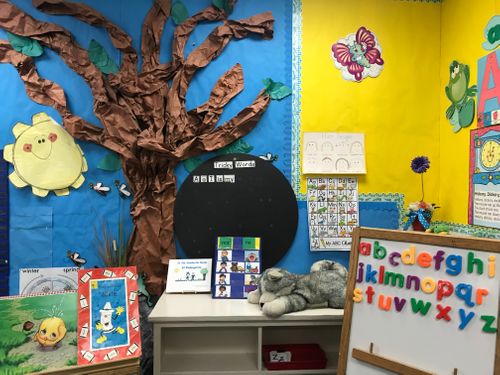 It's that time of year when parents of Pre-K students are wondering what the next step for their child should be - - - Kindergarten or ??? Here is a video blog I put together to hopefully give you some things to think about and direction to go, along with a list of private and public schools to investigate. The...
more
Click below to view the Head of School Newsletters