Registration
Thank you for your interest in our school!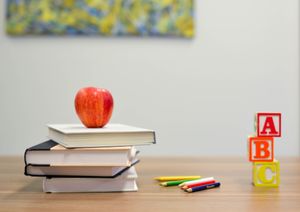 Our school operates two programs (school year and summer). Our school year calendar closely follows the Austin ISD calendar. Our school year starts the Monday after AISD begins classes.
Our summer camp program begins the day after Memorial Day. We are closed one week for Teacher In-Service between our summer and school year programs.
Families can choose to register for the school year only or register for both the school year and summer camp program. Open enrollment for the school year is the third week in February, otherwise you can try and enroll anytime throughout the school year or during the Summer Camp Program.
Once enrolled in our program, you are always given priority during registration times, in order to maintain your child's continuity of care. Families do not have to register for the summer in order to maintain their care during the school year. Summer is optional and offered weekly or monthly.
Please select a link below to begin registering or find out more information.