How To Be a ST. G's Summer Camper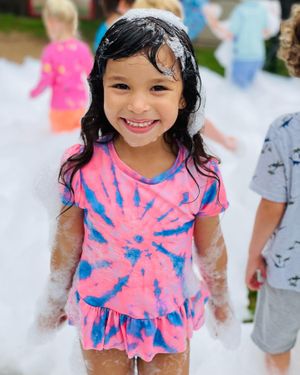 Summer Camp is open for children 12 months to those completing Pre-K
Special events and in house field trips (guest vendors) will be planned for each theme and is included in your tuition
Each week we will have two splash days
Every Friday is pizza day. Families can decide to opt in or out of pizza day
The summer camp program is designed to be a recreational program that is theme based (see themes below)
Summer Camp Registration: Below you will find the 2 STEPS necessary to complete registration
* We will be closed July 3rd & 4th in celebration of the 4th of July.
Summer Camp Options (Monthly or Weekly) - For family convenience, there are many options, so please read your options carefully
Step One – Online Registration and Payment of Registration Fee
Last week in February - Currently enrolled families – This period is priority registration for our currently enrolled families. You can secure your placement before we open to the community. Currently enrolled families do not pay a registration fee. Your priority online registration time starts at 6:00 AM Monday, Feb. 27th and ends March 6th. After which you can access the "Open Summer Enrollment" link below to register with community.
March 6 – Community – Starting Monday, March 6th, registration is open to all families and will remain open until spaces fill. Your online registration time starts at 6:00 AM, Monday. The office will email you confirmation of your application and an invoice for the $100 registration fee within 48 hrs. Applications are time stamped and will be processed according to first come, first serve.
Step Two – New Families Only
Enrollment Paperwork is Emailed
New families, completing step one, will receive an email within a week of receipt from the school with a link to the Enrollment Paperwork. The paperwork will have a return date stated in the email, and must be met.
Information must be complete or paperwork will be returned and your spot is not secure.
Bi-Weekly Themes for Camp: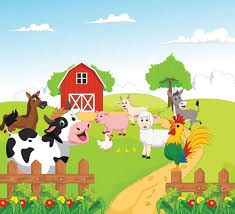 May 30 - June 9 - Barnyard Palooza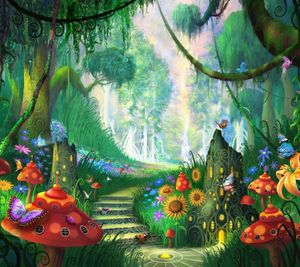 June 12-23 - Enchanted Forest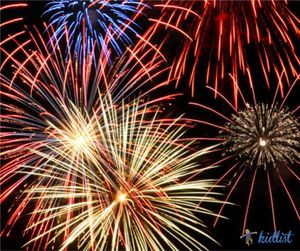 June 26 - July 7 - Party in the USA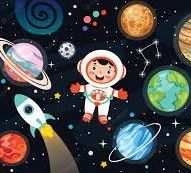 July 24- Aug 4 - Lost in Space